A cloud-based system that enables businesses to
optimise production, manage your business
operations and enhance collaboration with
suppliers via a custom-built web development
solution that utilises real-time data for enhanced
operational excellence.
Created to seamlessly be integrated with your e-commerce platform, allowing you to calculate rebate, automate incentives and monitor revenue, capturing customer purchase behaviour; effectively making operations more efficient.
The latest in digital infrastructure that provides users with access to an e-commerce portal to enhance a customer's experience via access to information and management of your business operations.
This digital solution works as an all-in-one management tool for restaurant managers to provide users with a 'tap-as-you-go' order placement and payment solution that also performs real-time customer data analysis.
Great teams are built on product + market expertise, we've got both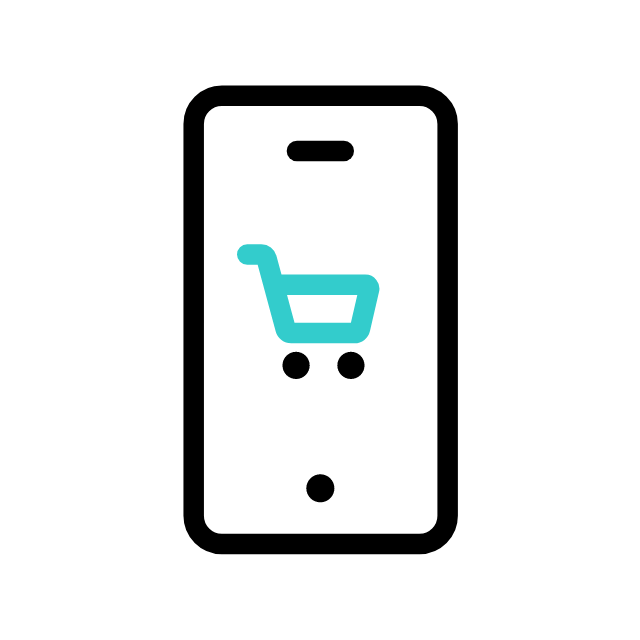 ROBUST E-COMM STRATEGY
Providing a robust e-commerce strategy to take your business digital, we offer end-to-end support for successful e-commerce transformations.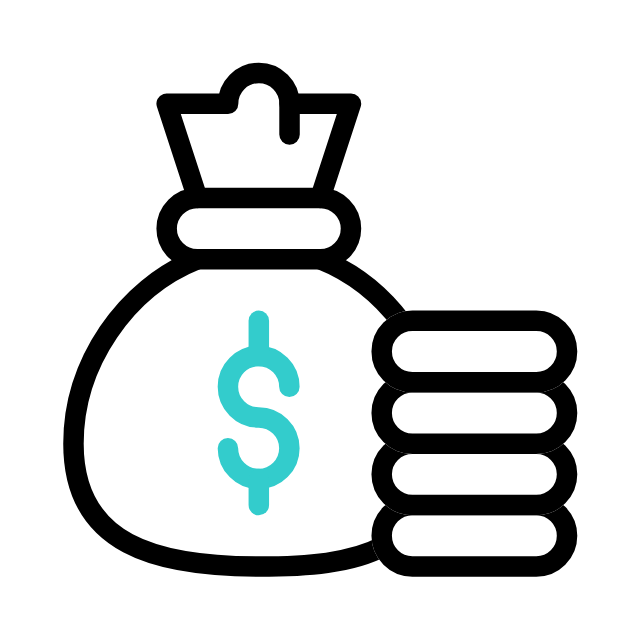 TRANSITION MANAGEMENT
Through a tailor-made digital solution we assist with Implementing an efficient and cost-effective transition management system geared towards business growth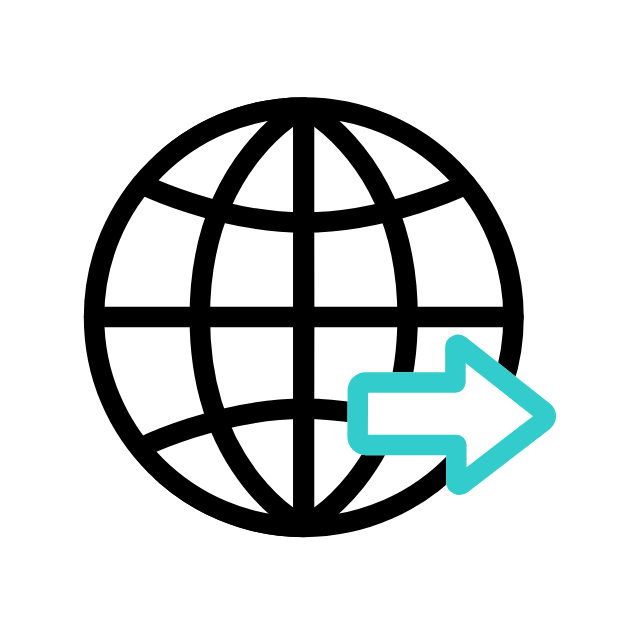 MULTI-CHANNEL RETAIL
We assist to sell your products across multiple retail platforms and marketplaces; revamping your data management process to optimise online revenue.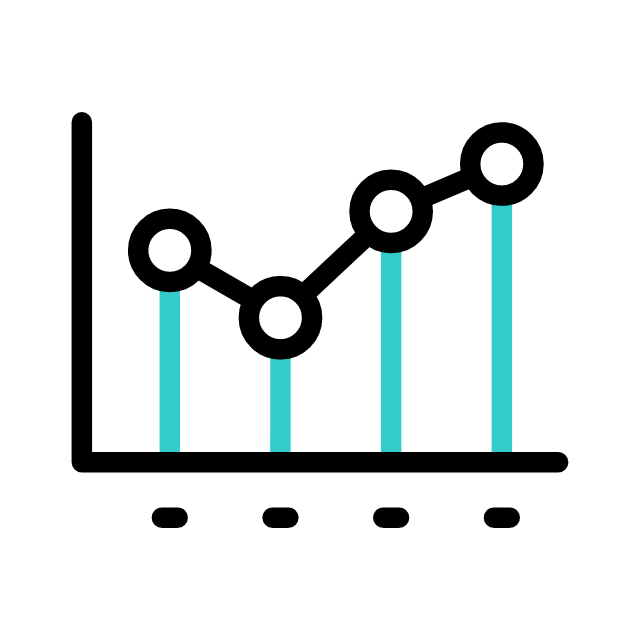 ANALYTICS STUDIO
Simplify your data evaluation process with daily performance, customer experiences and revenue growth tracking.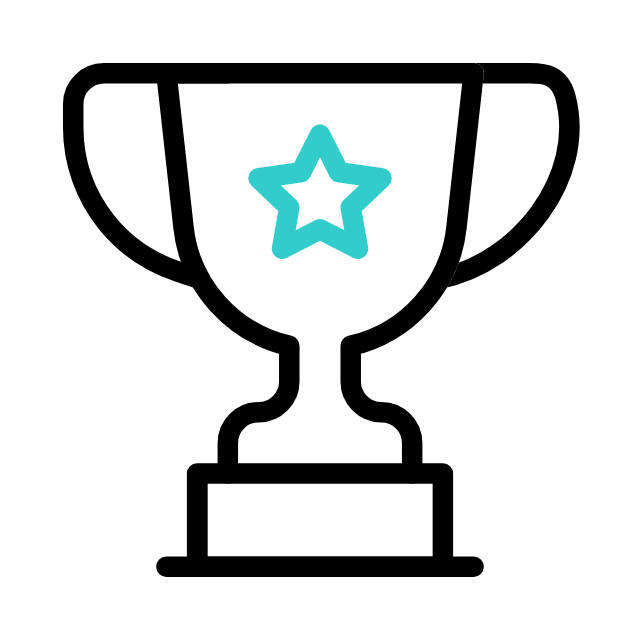 DIGITAL INFRASTRUCTURE
Reinforce your brand value and transform your online marketing strategy with our digital commerce expertise, and revenue-driven digital consultancy services.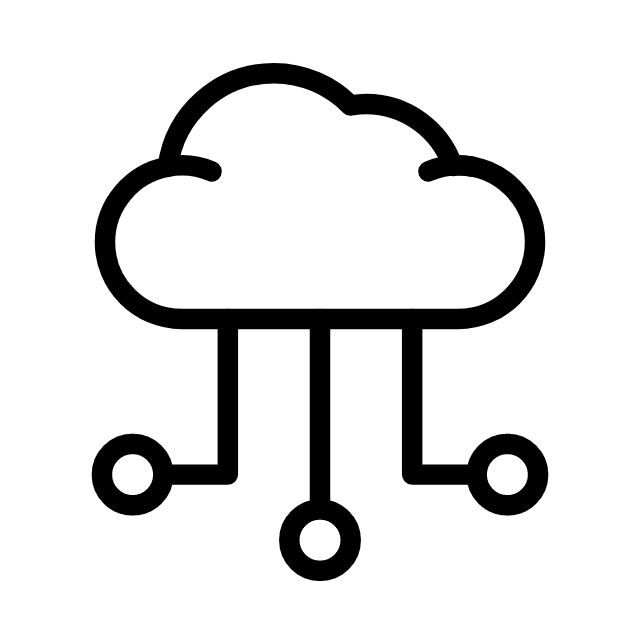 ENTERPRISE WEB SOLUTIONS
Providing high-performing enterprise web solutions and website designs geared to deliver exceptional results through dynamic user experiences.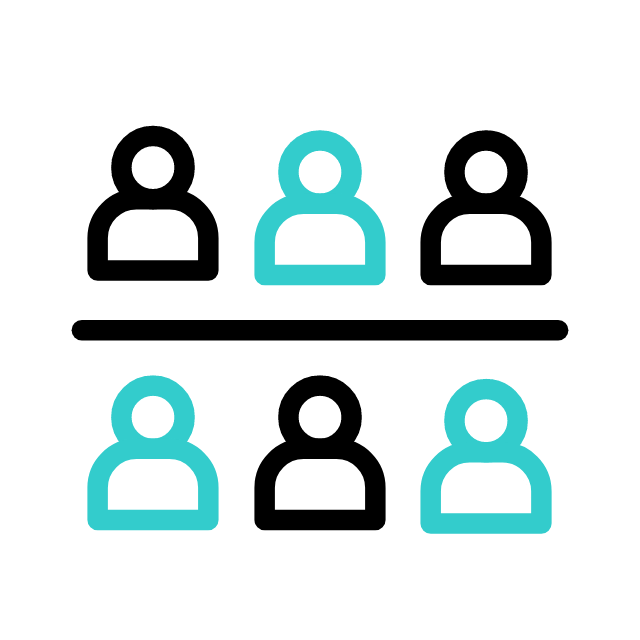 AGILE TEAMS
Providing an agile workforce, for advisory and technical support to assist with planning, launch and even enterprise management.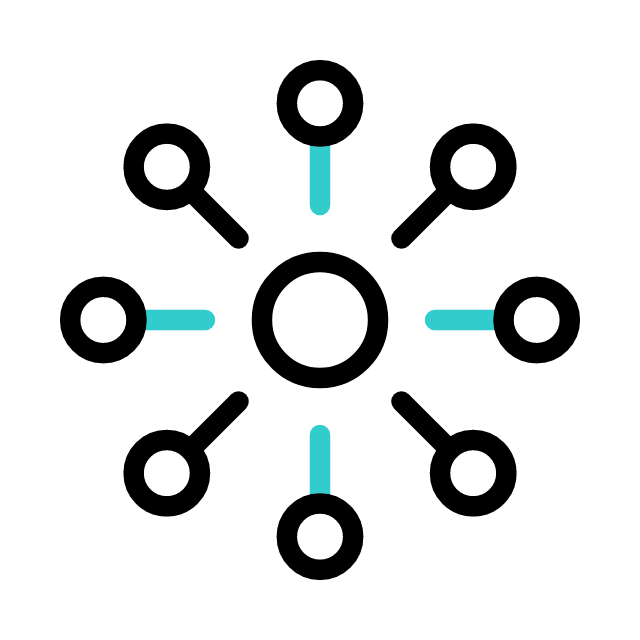 API & INTEGRATION SUPPORT
Connect and communicate seamlessly with multiple softwares and platforms using our API's & integrations, to simplify task automation and enhance data analysis.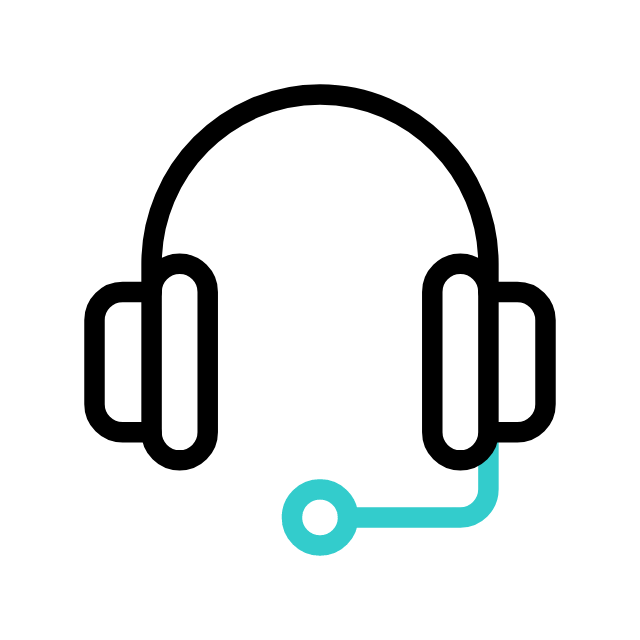 CUSTOMER EXPERIENCE
Better understand your existing customer experience, from invoicing to email updates, enhancing their journey, and your operations for greater customer satisfaction.
Business-centered approach